It's time to embrace your full potential

Brave Authentic You is a specialized membership group for highly sensitive souls who are on the path of healing, personal development, and want to prioritize their mental health and self-love. Through the membership portal you will gain exclusive access to workshops, meditations, exercizes, and a community to support you in improving your mental and emotional wellbeing so that you can feel confident, at peace, and learn to truly love all of who you are.

This online community is designed to provide you with ALL the support you need on your healing journey. It includes access to ALL past workshop recordings and workbooks alongside a NEW workshop and workbook every month (with access to the recording if you miss it).
Workshop topics include: Trauma, boundaries, self-love, mindfulness, anxiety, body image, relationships, habit building, emotional mastery, and many many more!


There will also be a LIVE monthly group coaching call where you can ask questions and get the extra personalized support that you need or dive deeper into specific topics - so you can overcome whatever it is that is holding you back from embracing your true authentic self. Furthermore, you will gain exclusive access to a comprehensive library of meditations targeting specific issues such as sleep, body image, self-love, anxiety, difficult emotions, etc. And a group forum chat space where you can ask all your questions, look for extra resources, cheer each other on, and get the support you need when you're struggling.

You are not what your past has shaped you into, you are what you choose to become!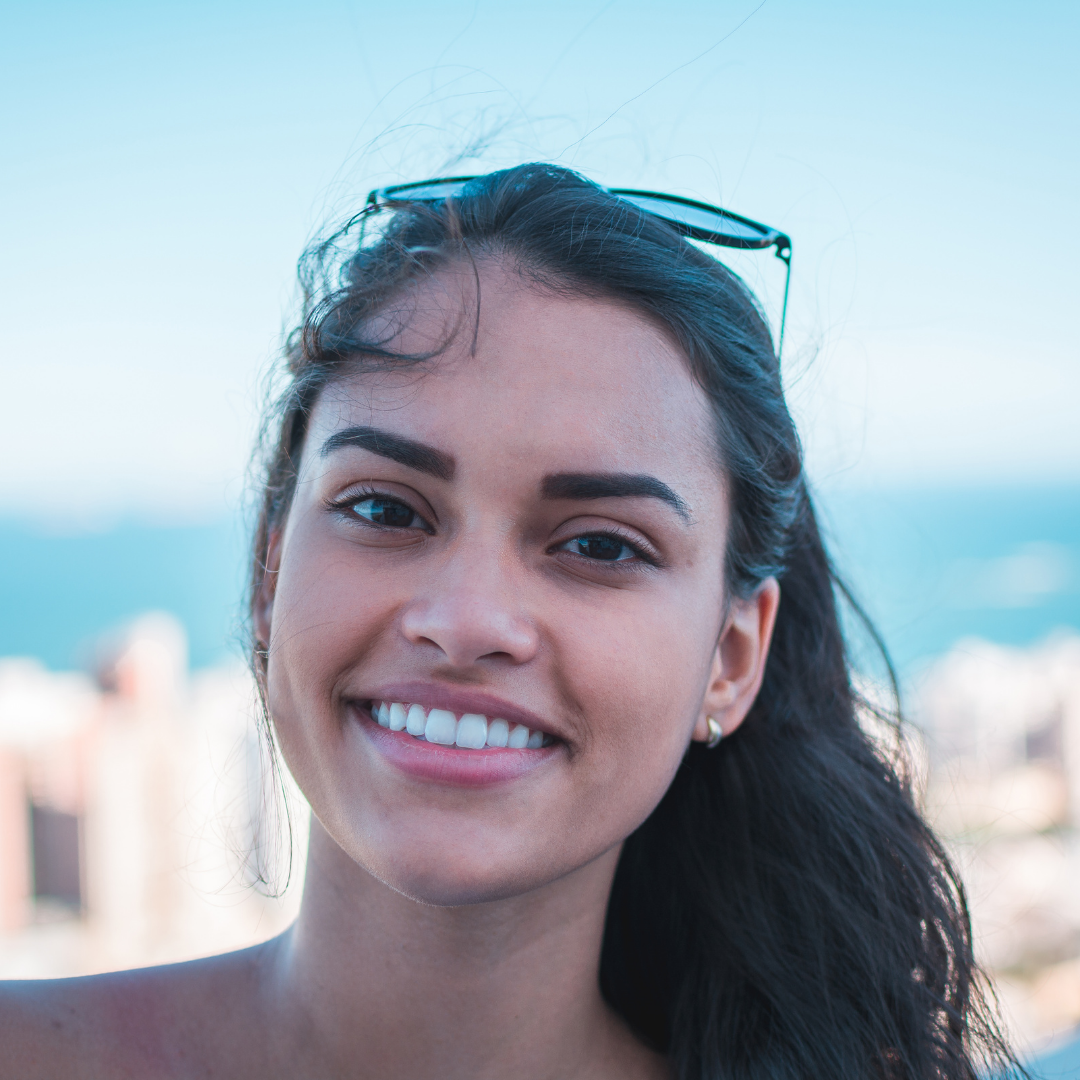 "Meeting Mirin was divine timing! At the time, I was feeling stuck in an emotional experience that wasn't serving me and my existing tools were failing me. I knew needed something new. After our session, I felt more aligned - body, mind and soul. Mirin offered a supportive environment during our call. I felt understood and validated. Mirin provided me with a plethora of tools that have continued to support my emotional healing journey. I am grateful for Mirin and highly recommend her to anyone who is looking for support in navigating their healing journey. "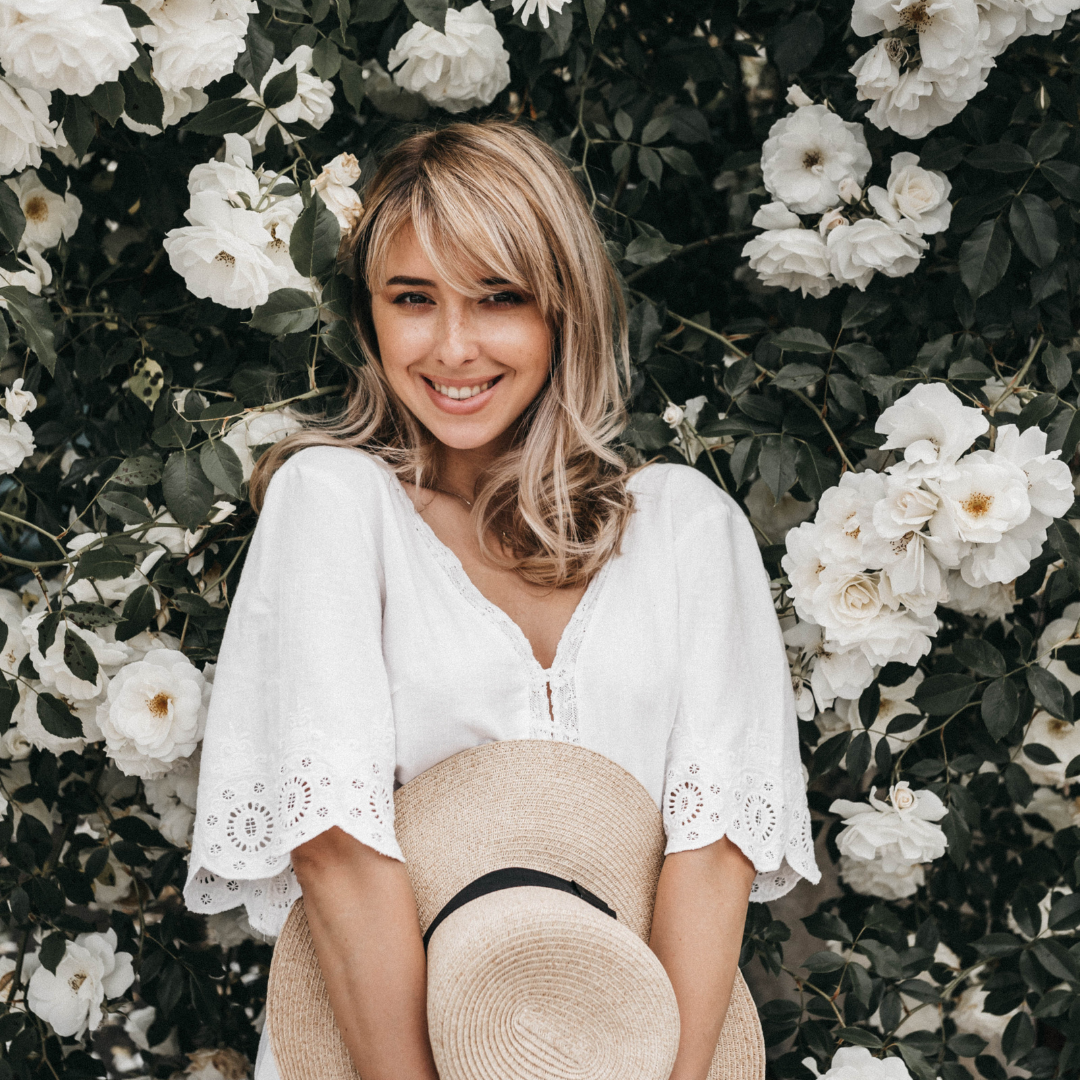 "Mirin is a goddess. She lead this deep meditation retreat with intention and care. No words can appropriately explain the impact that her gift and skill has had on my life going into the New Year. This sounds dramatic and I truly have had significant transformations in my behavior, feelings and relationships as the result of deeply listening to myself, Mirin, and the other group members as we connected for the Winter Solstice. I cannot wait for her next retreat!!"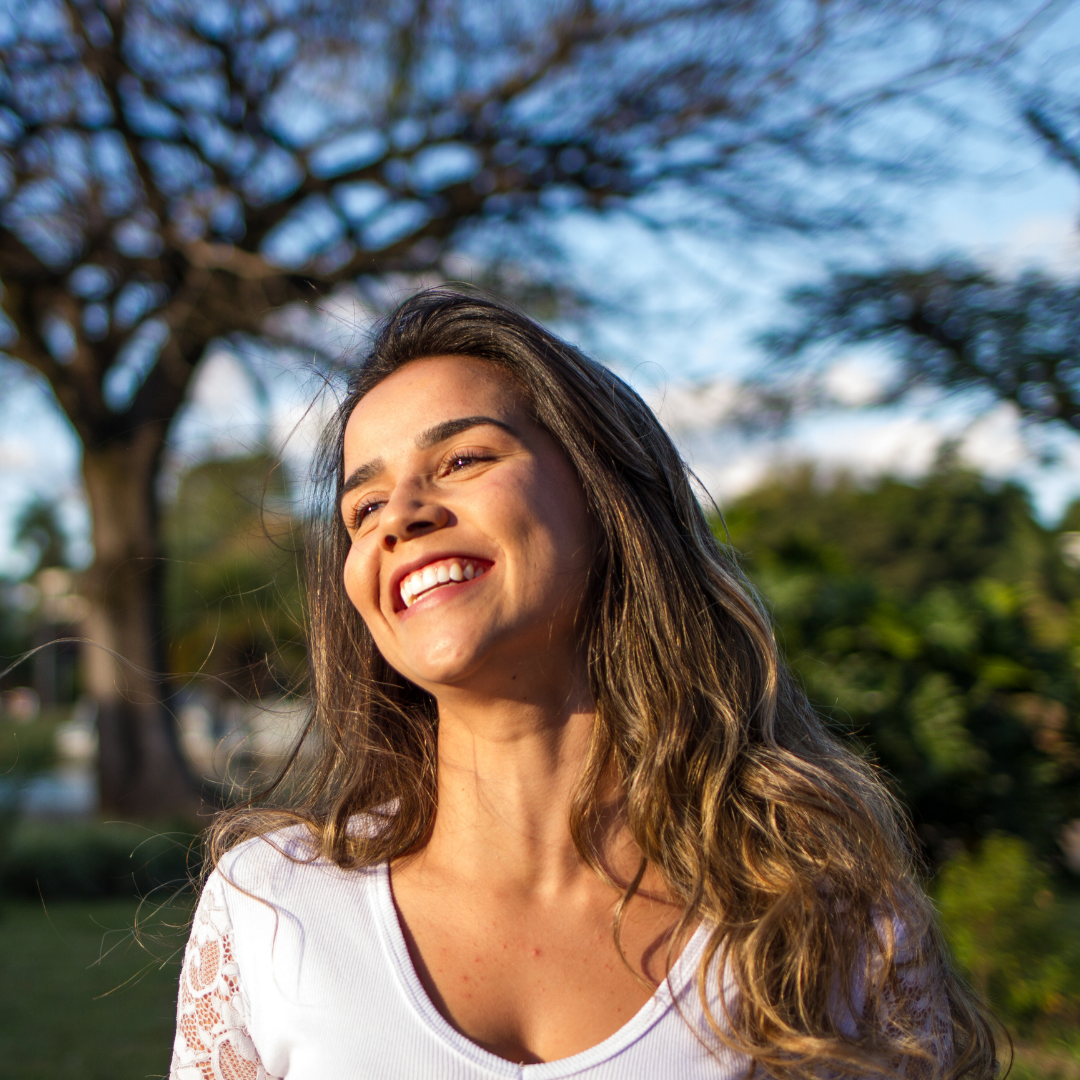 'With the tools and practices I learned through Mirin I feel more capable of managing my anxiety and stress. Most importantly, this practice has given me an opportunity to look within myself and to create more authenticity and joy in my daily life.
I am still working on it. This wasn't an overnight fix. But going forward I know I have resources within myself to handle anything. And I know Mirin will be there to support me along the way.
So grateful to Mirin's guidance and these practices! "
Basic Membership Includes:
Monthly workshop *

Access to ALL past workshop recordings and workbooks
A group forum (where you can ask questions, get support, celebrate your successes, and connect with others on a similar path)
Library with meditations targeting specific problems or goals
Monthly LIVE group coaching call where you can get the personalized support that you need **
Discounts on the upcoming 5 week program
Introductory 1:1 coaching call
* Workshop topics include trauma, boundaries, emotional intelligence, anxiety, self-love, and many more
**The premium plans include a monthly private 1:1 session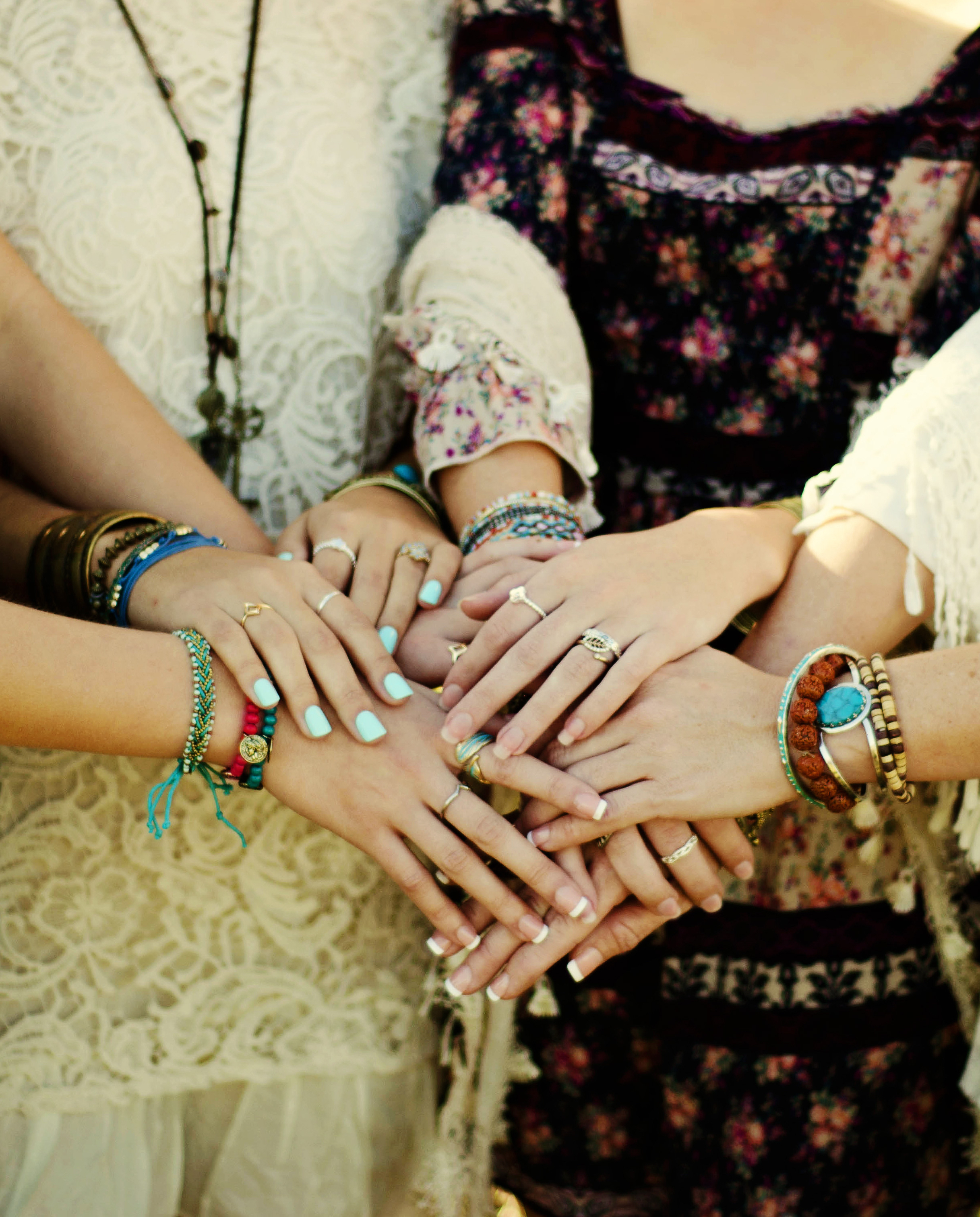 Learn to love all of who you are and deal gracefully with whatever life throws at you.
It's time to stop putting the needs of others before your own and start expressing all of who you are, no matter how scary it is. To regulate your nervous system, heal your past, and harness the power of your emotions. Together we will support each other in overcoming feelings of stress, anxiety, depression, loneliness, overwhelm, exhaustion, and feeling like we're not enough. It's time to prioritize YOU, your happiness, and your wellbeing! To stop stretching yourself thin by always giving to others, and start giving back to yourself. So you can take the actions you need to better take care of you! And thus improve all your relationships too.

Community is a massive part of the healing journey: realizing you're not alone, that you're not crazy, that your new values make total sense, and there are other people like you going through different versions of the same stuff. The forum and group coaching call are spaces where you can get all your questions answered and receive the personalized help that you need at a super affordable price! A space where you can find and request EXACTLY what YOU need to support you on your unique healing journey and accelerates the process while being held accountable. To motivate you when the going gets tough, celebrate our successes together, and remind you how amazing and resilient you are when you forget.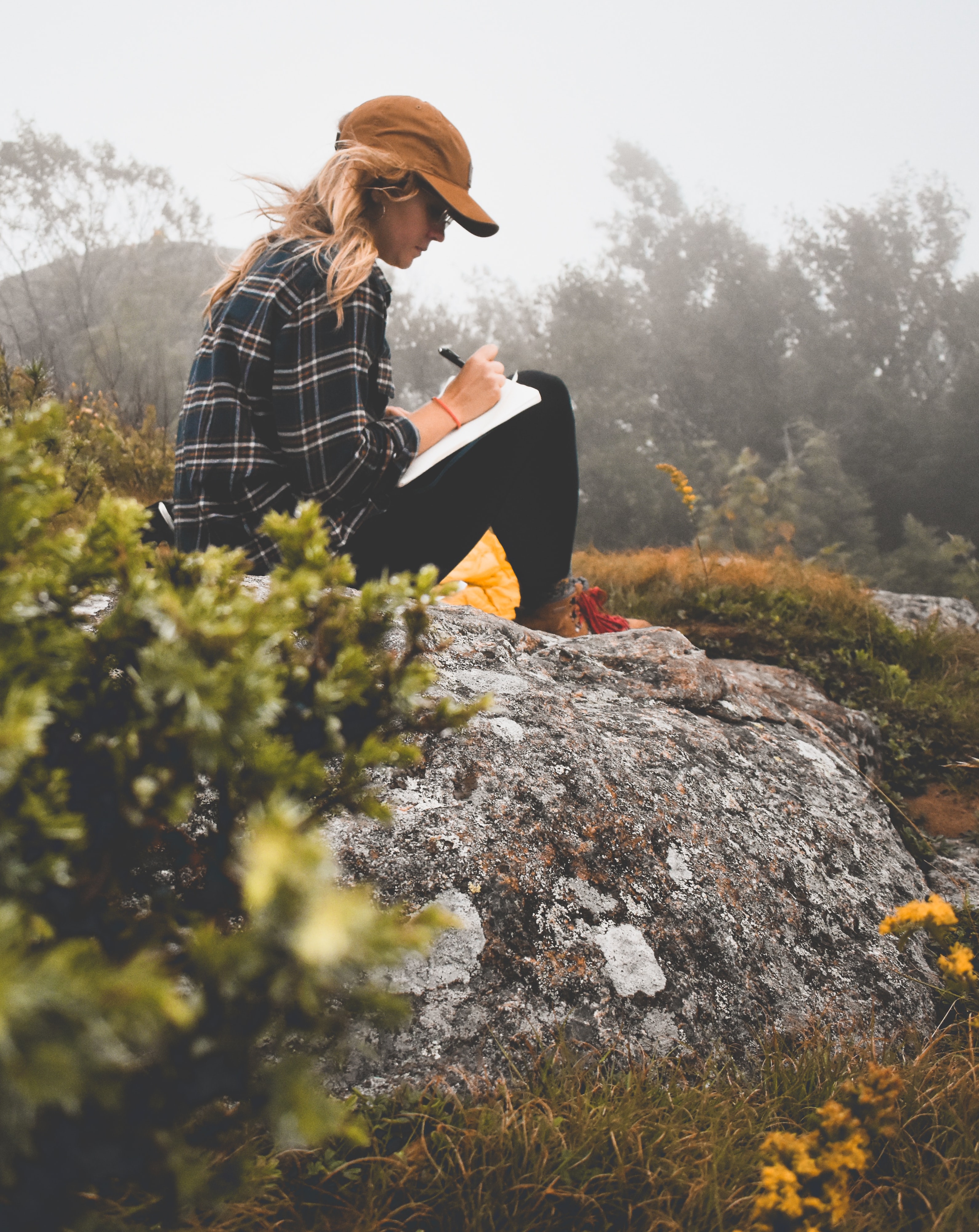 Meanwhile, the workshops provide deep dives into ALL topics related to personal development, mental health, and self-love so that you can take your healing journey to the next level. Helping you to overcome all the things that are holding you back from embracing your full potential. With the opportunity to request presentations on specific topics or areas you want to learn more about!

There is so much information out there on how to heal and grow, Brave Authentic You is a place where you can find all your answers in one place and get directed to the tools and solutions that YOU need. To reduce the confusion, overwhelm, or simply daunting nature that might be there otherwise.

Love yourself first and everything else falls into place
So if you are a people pleaser, struggling with your mental health, on a journey of personal development, or just someone who struggles to love and assert themselves and are truly ready to break free from what the past has shaped you into - then this is the place for you!

If you are ready to take control over your future so you can stop dwelling on the negative and giving away your power then this is the place for you!

If you are ready to start prioritizing YOU so you can take care of yourself, be empowered in your actions, and live a happy fulfilling life, then this is the place for you!

Then come join us in the global revolution of prioritizing self-love and mental and emotional wellbeing. Because although we are living in cultures the perpetuate the exact opposite, the more of us that choose to live by these values, the more we normalize it and inspire others to do the same, and ultimately together we make the world a better place!